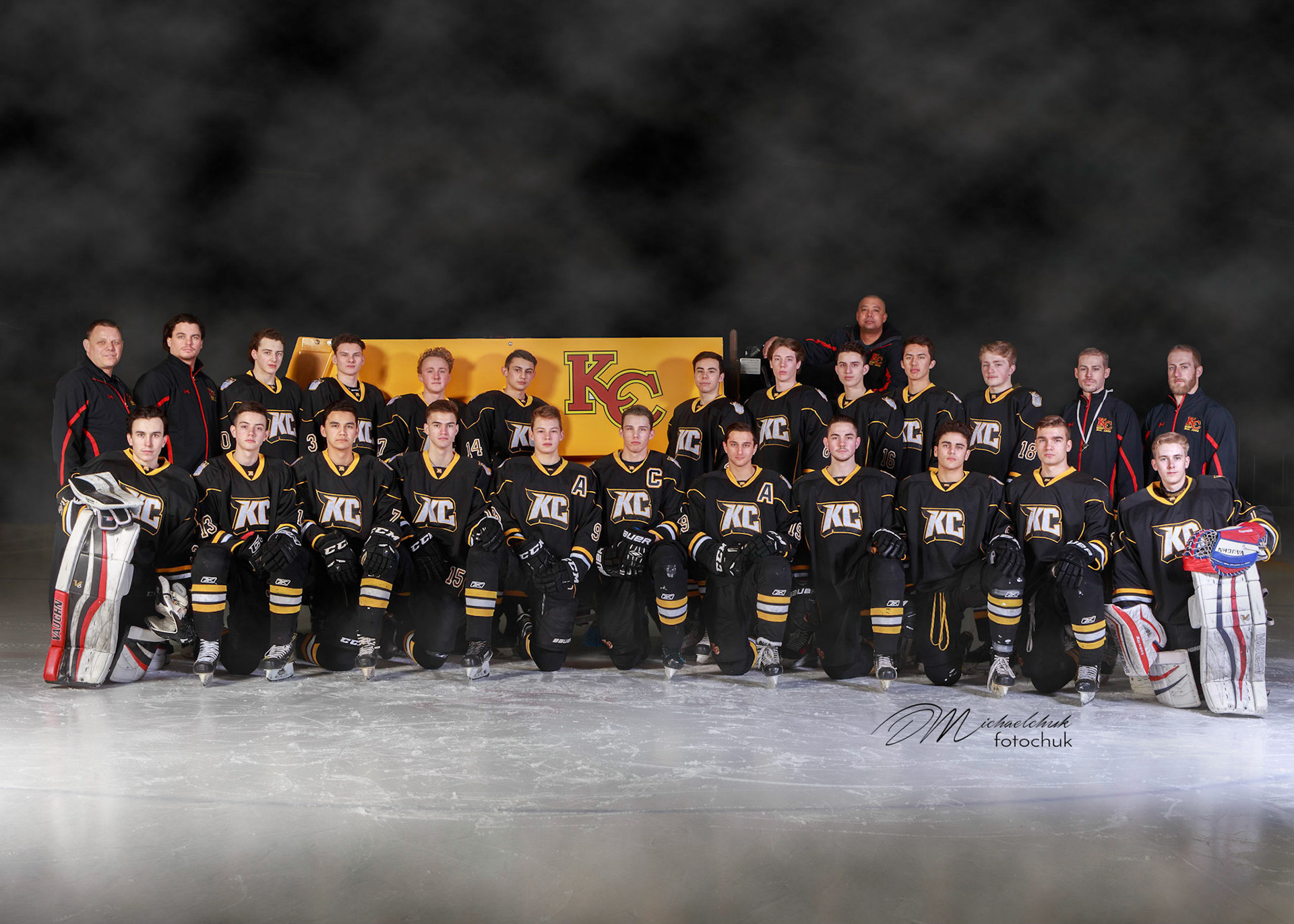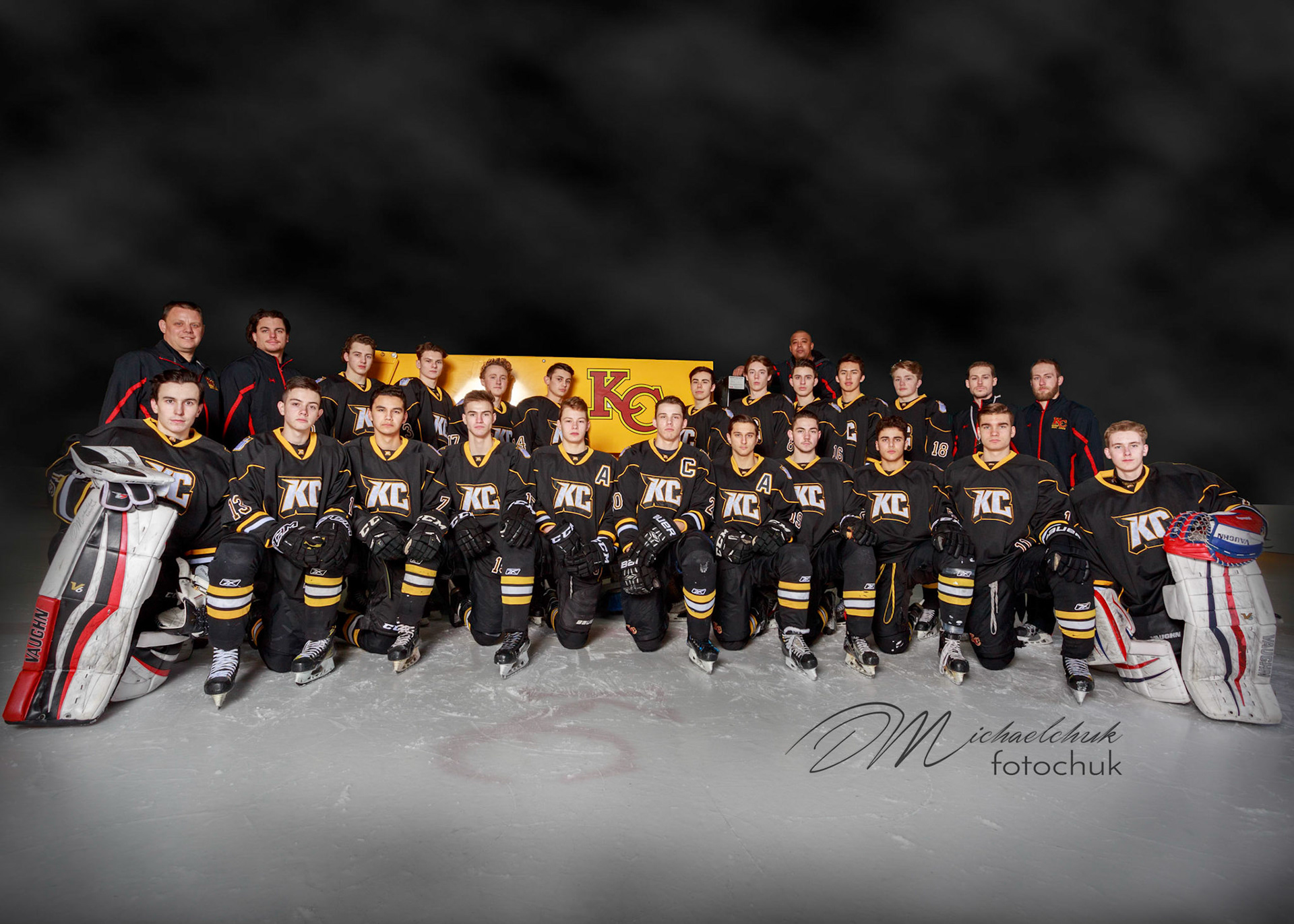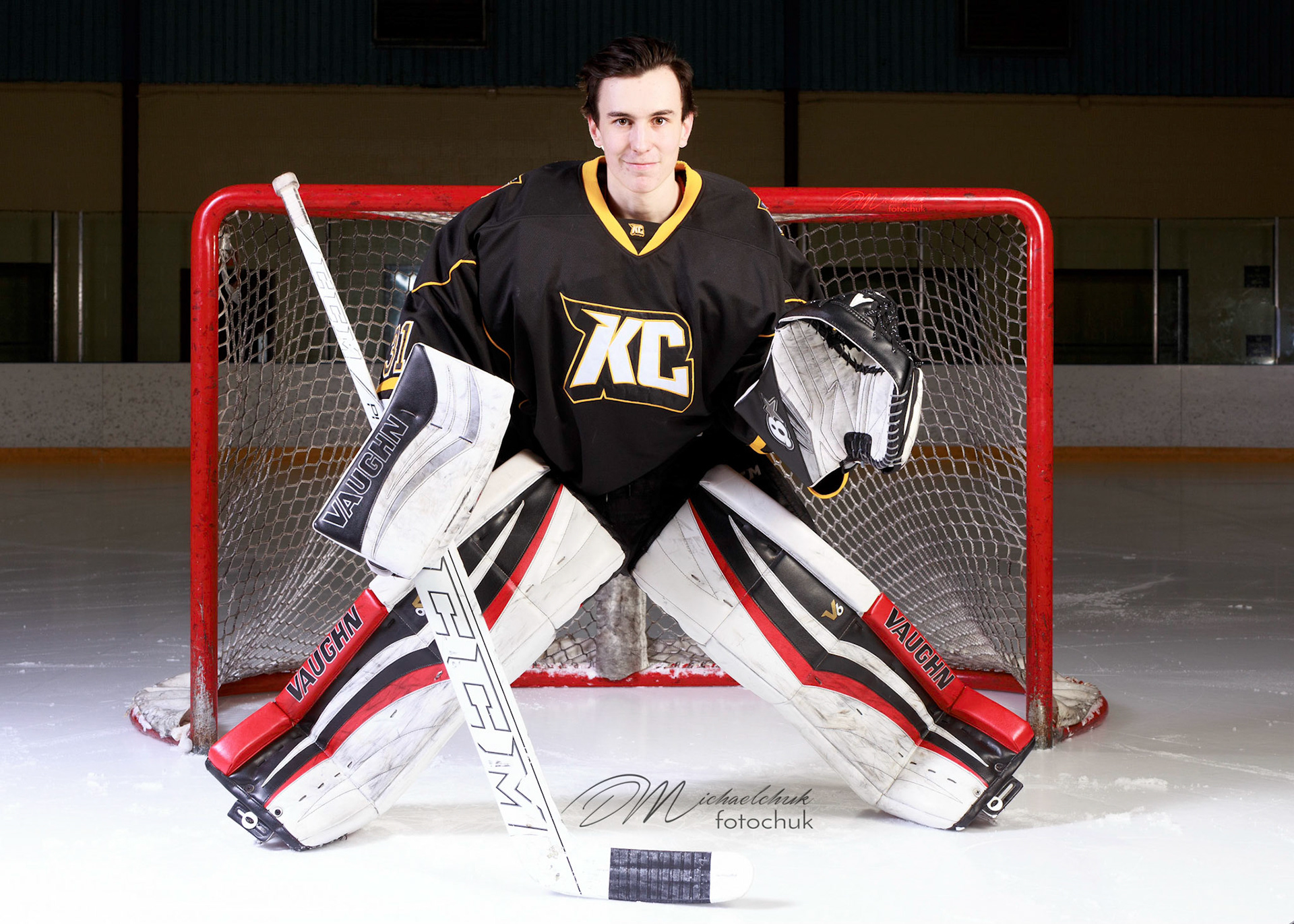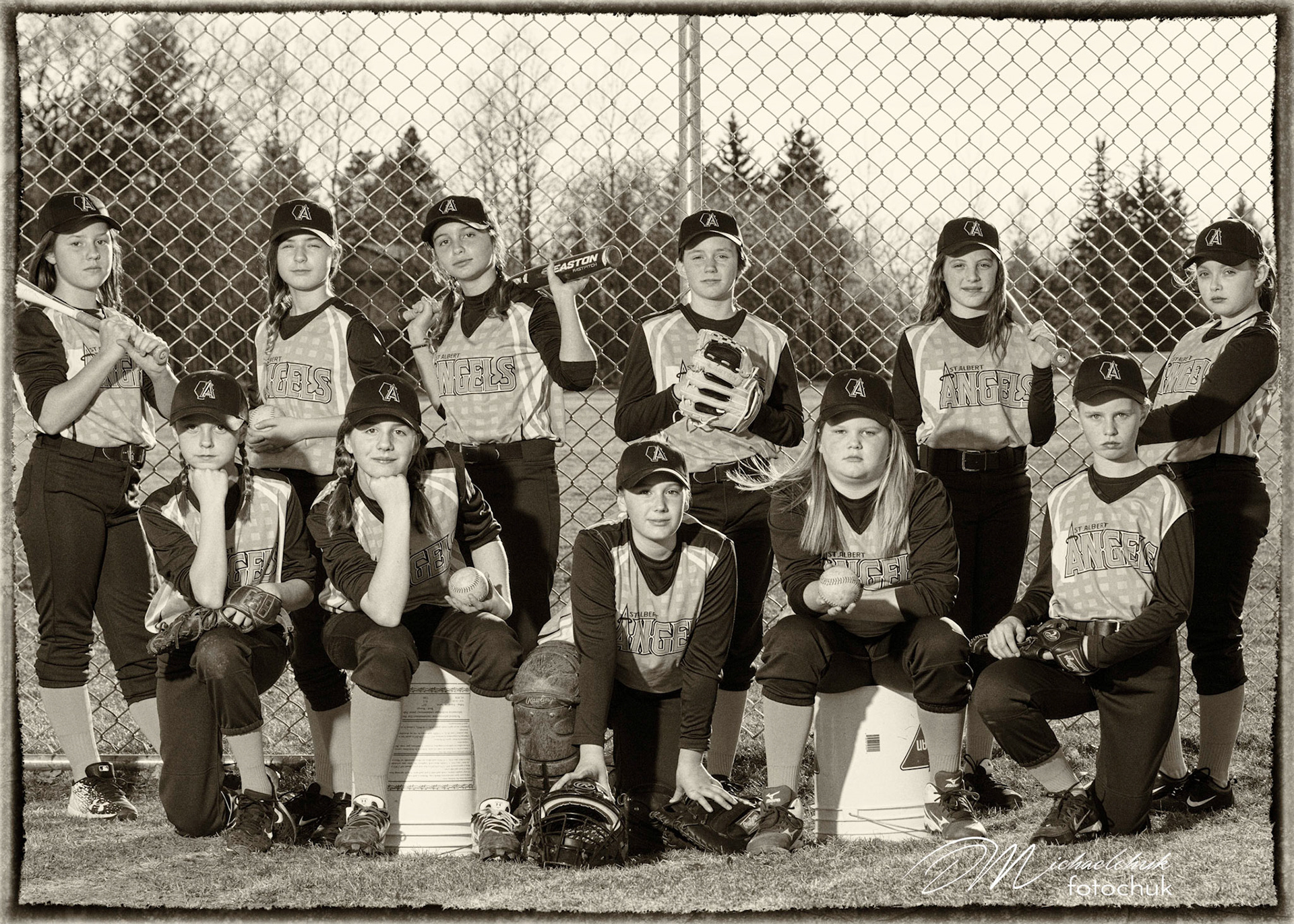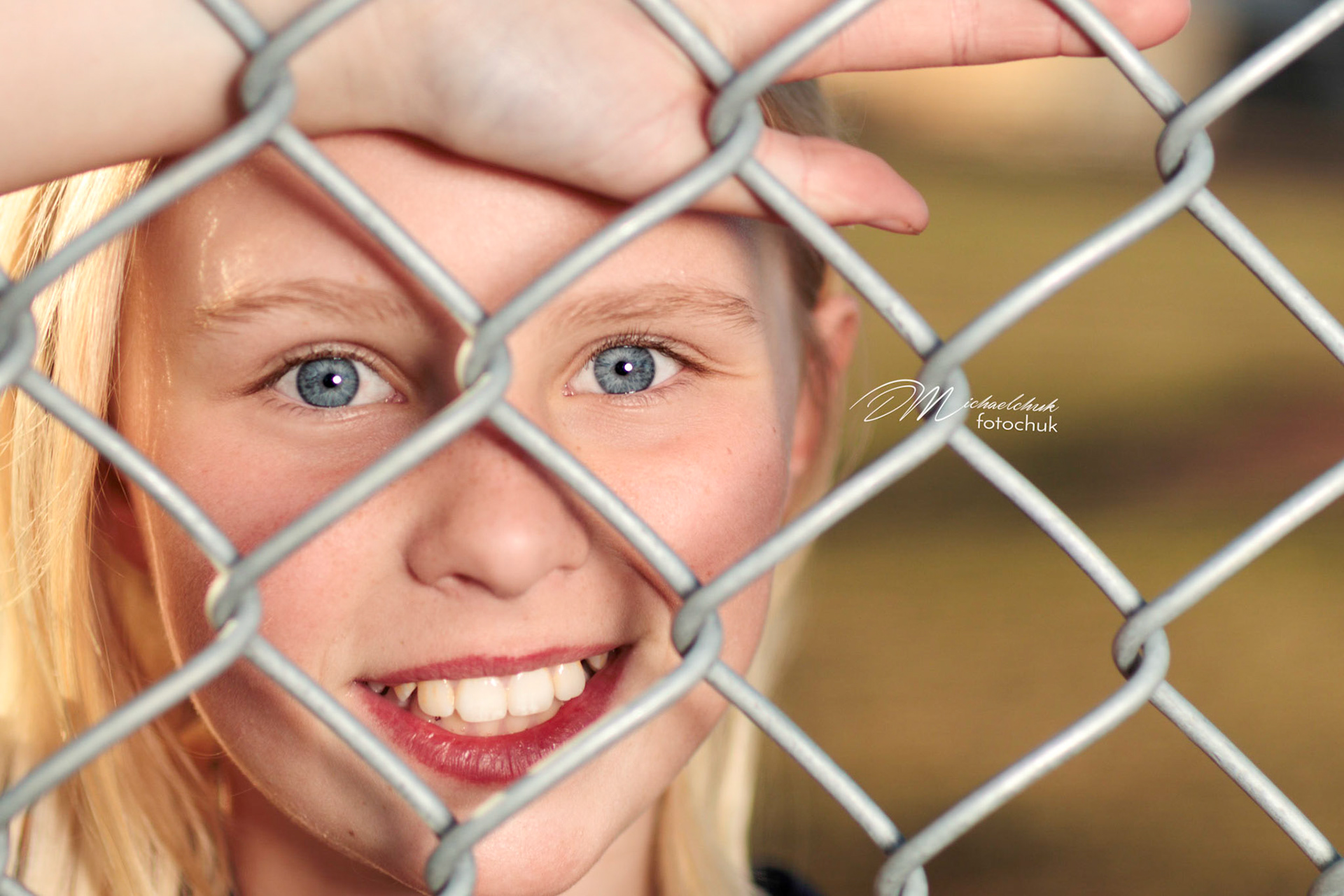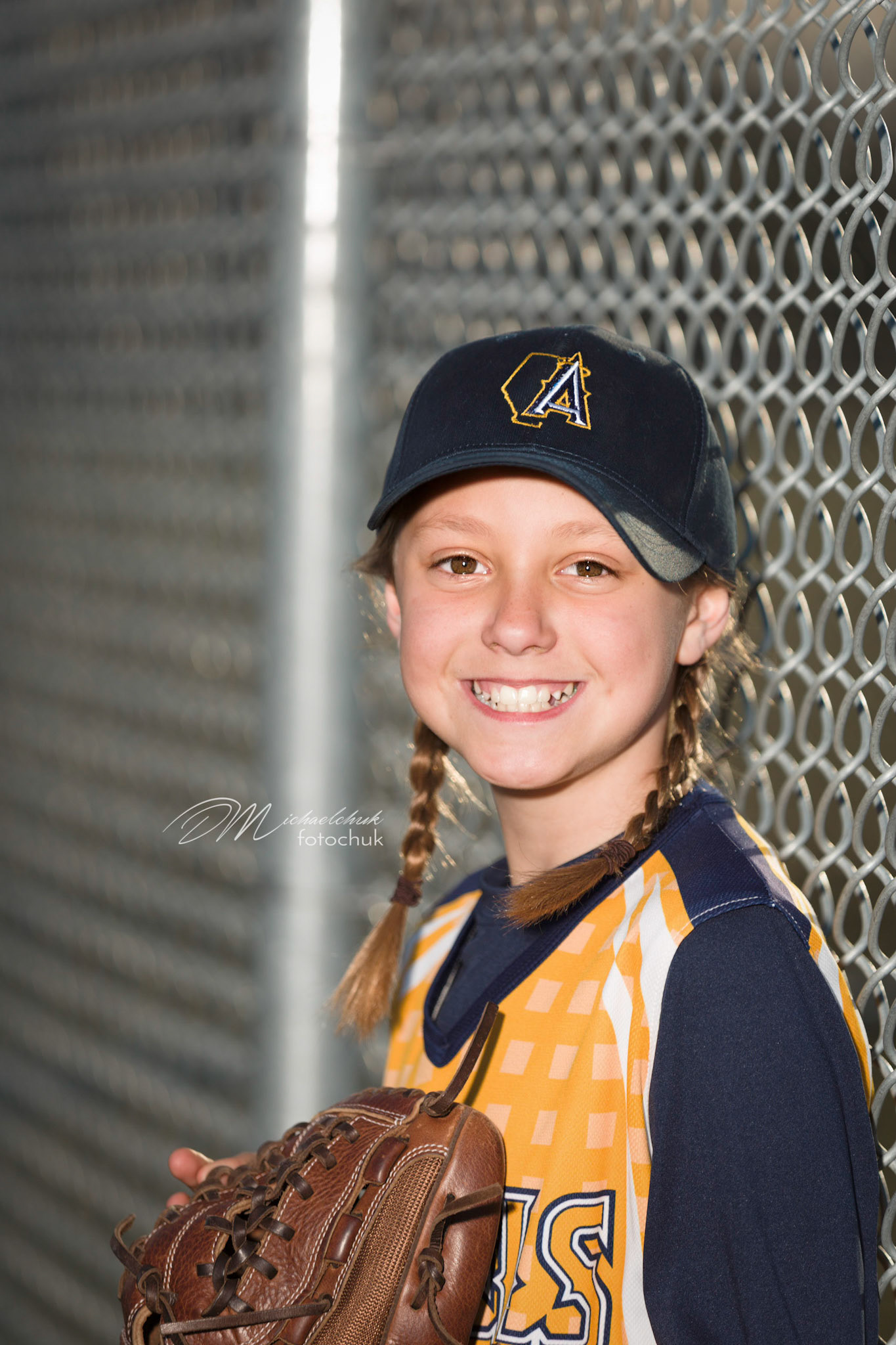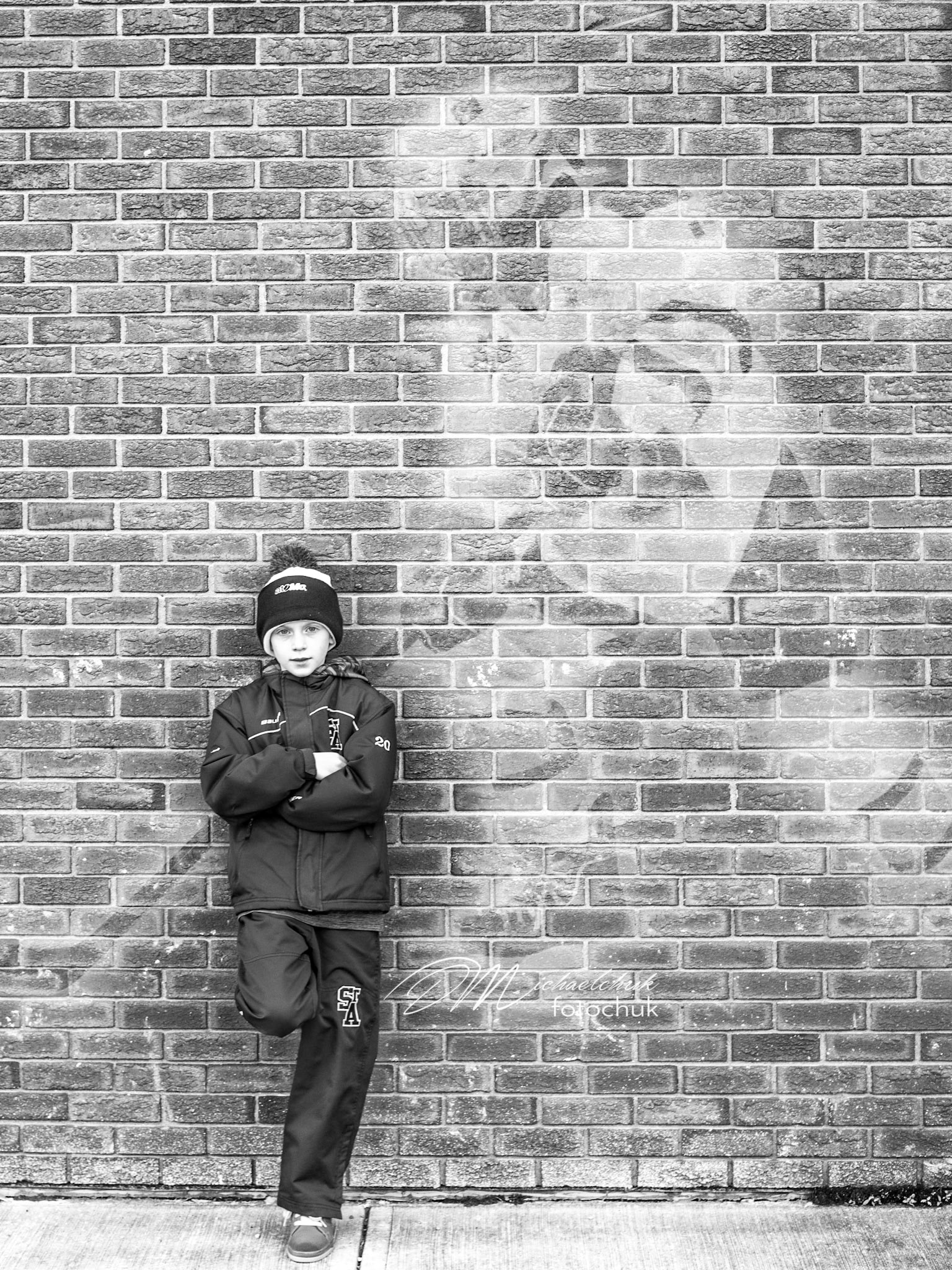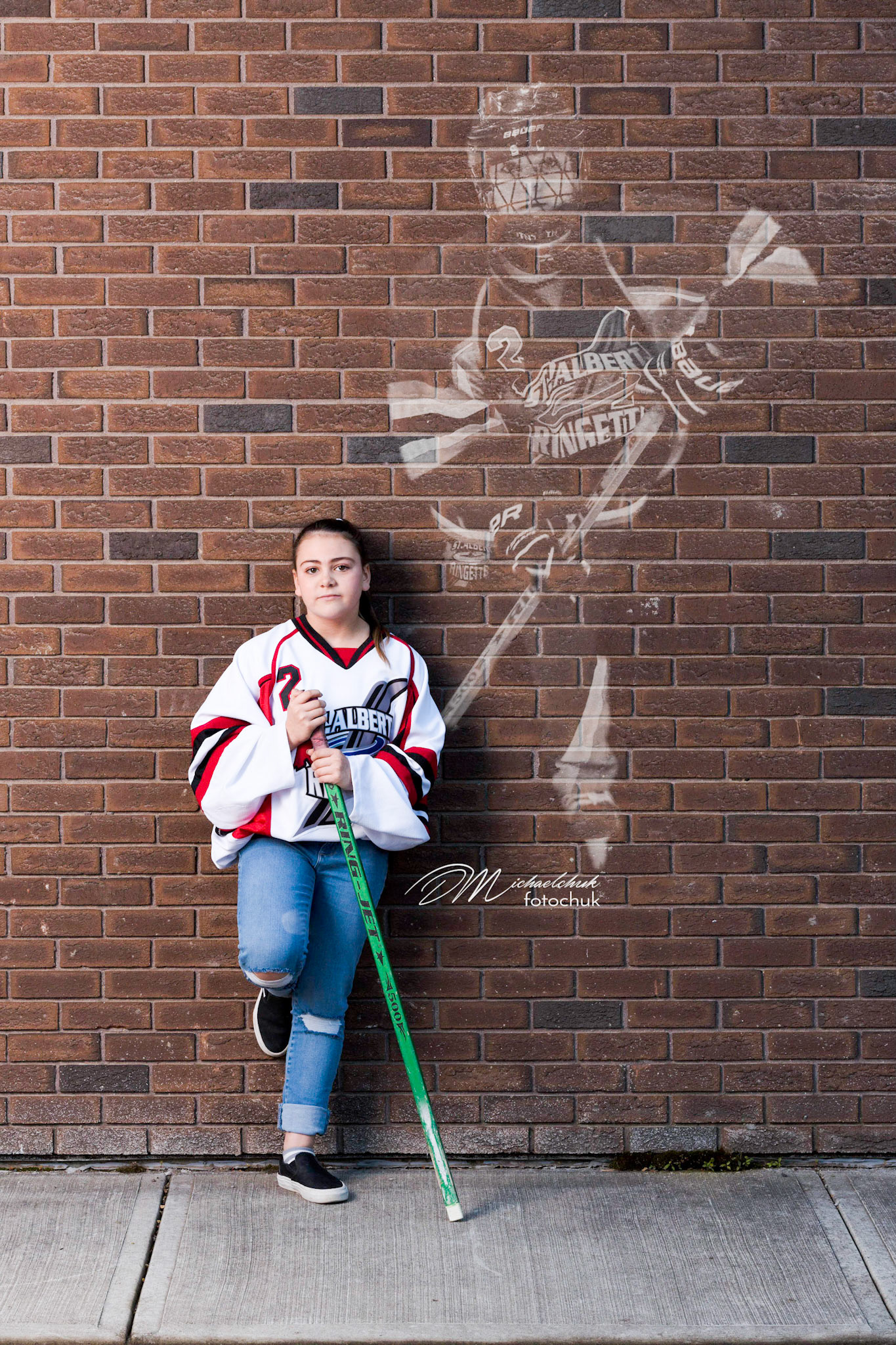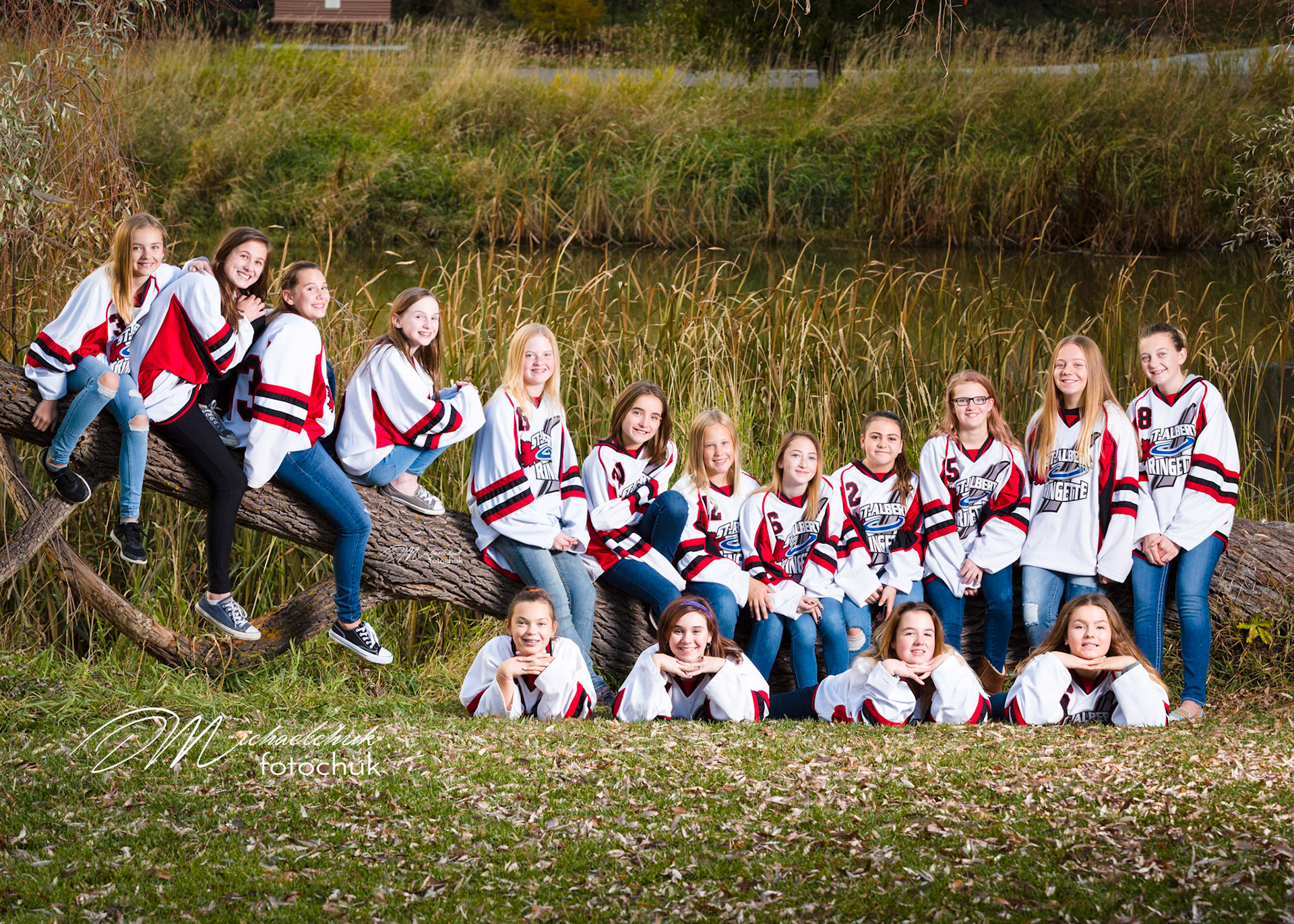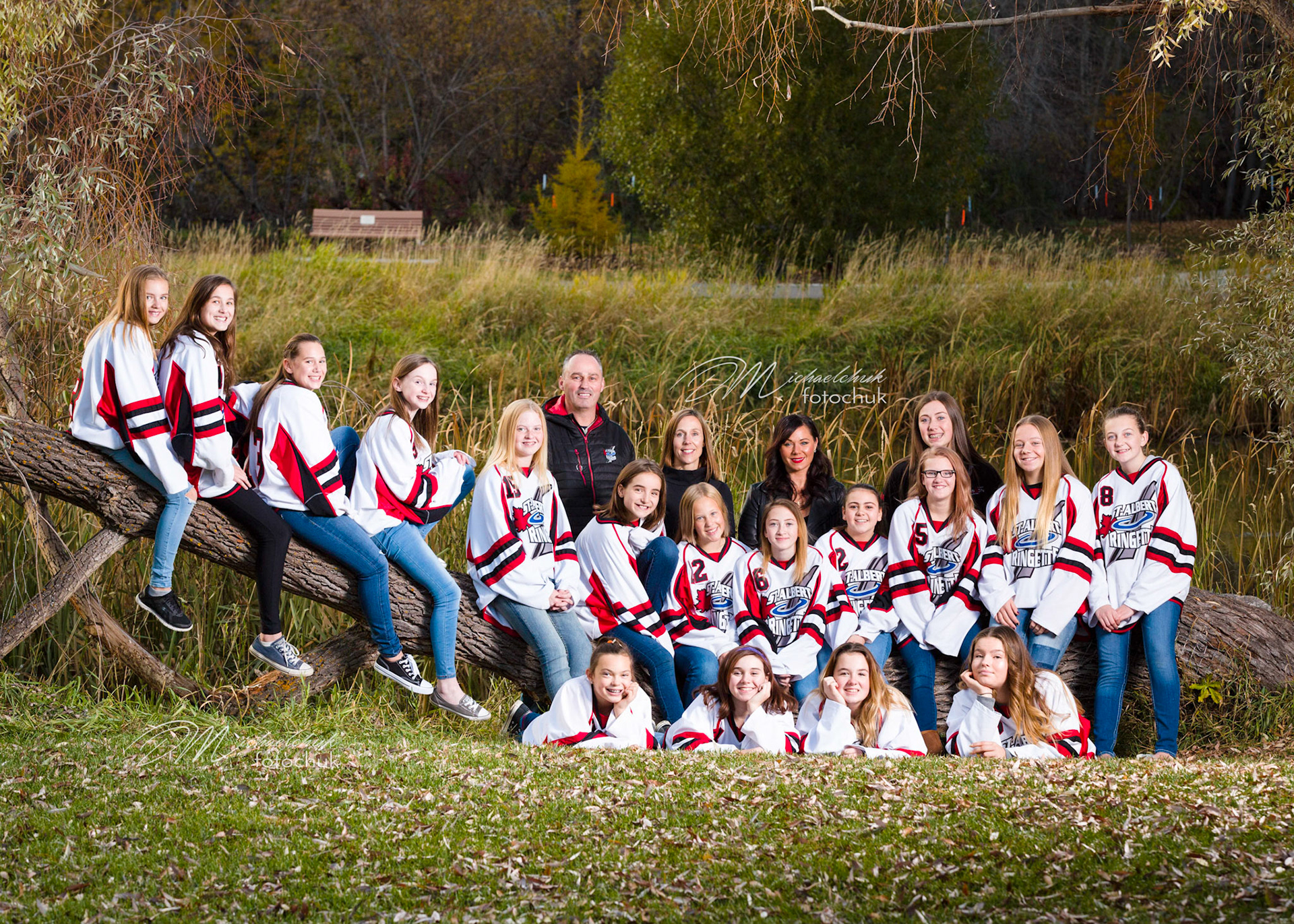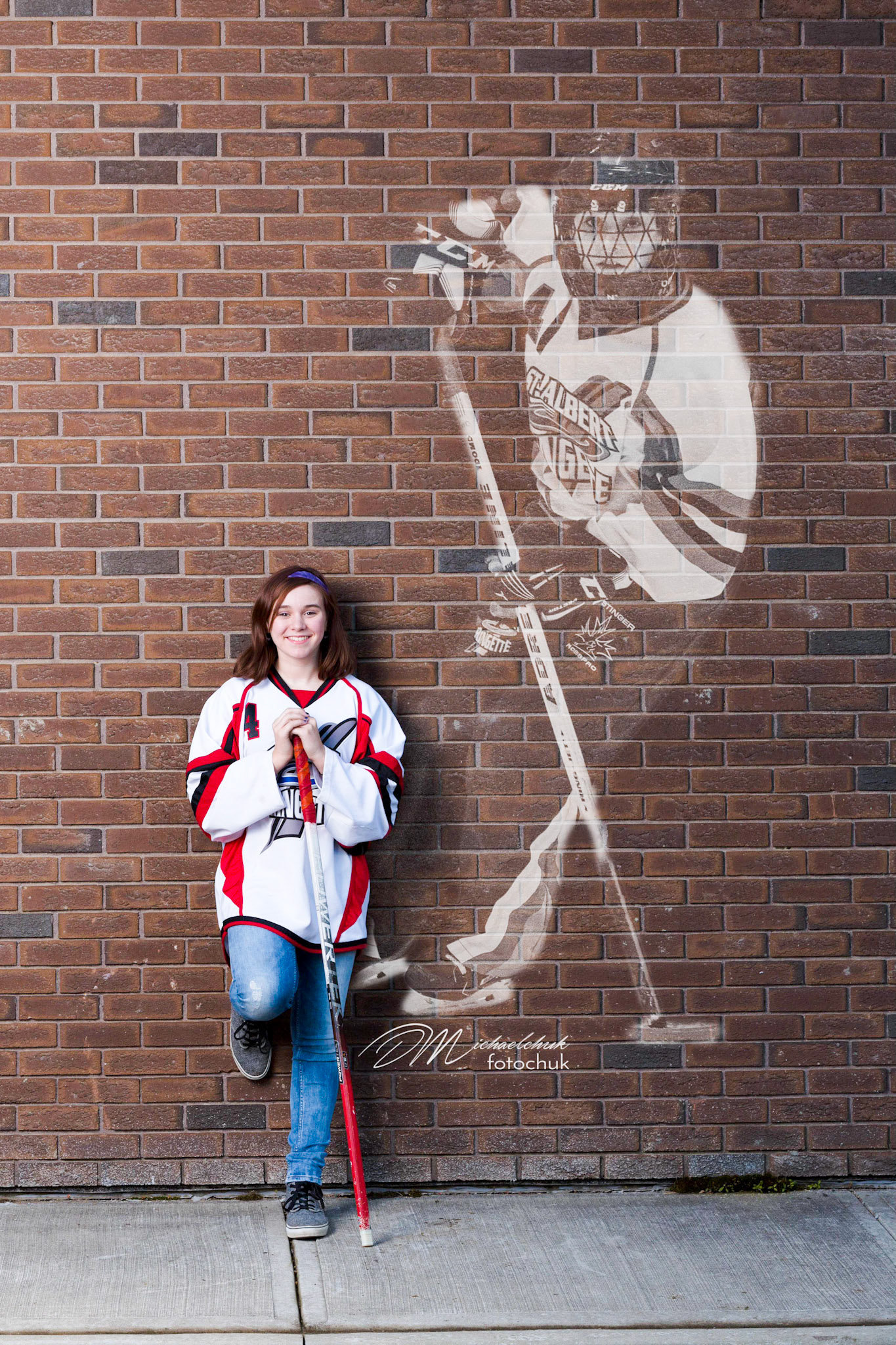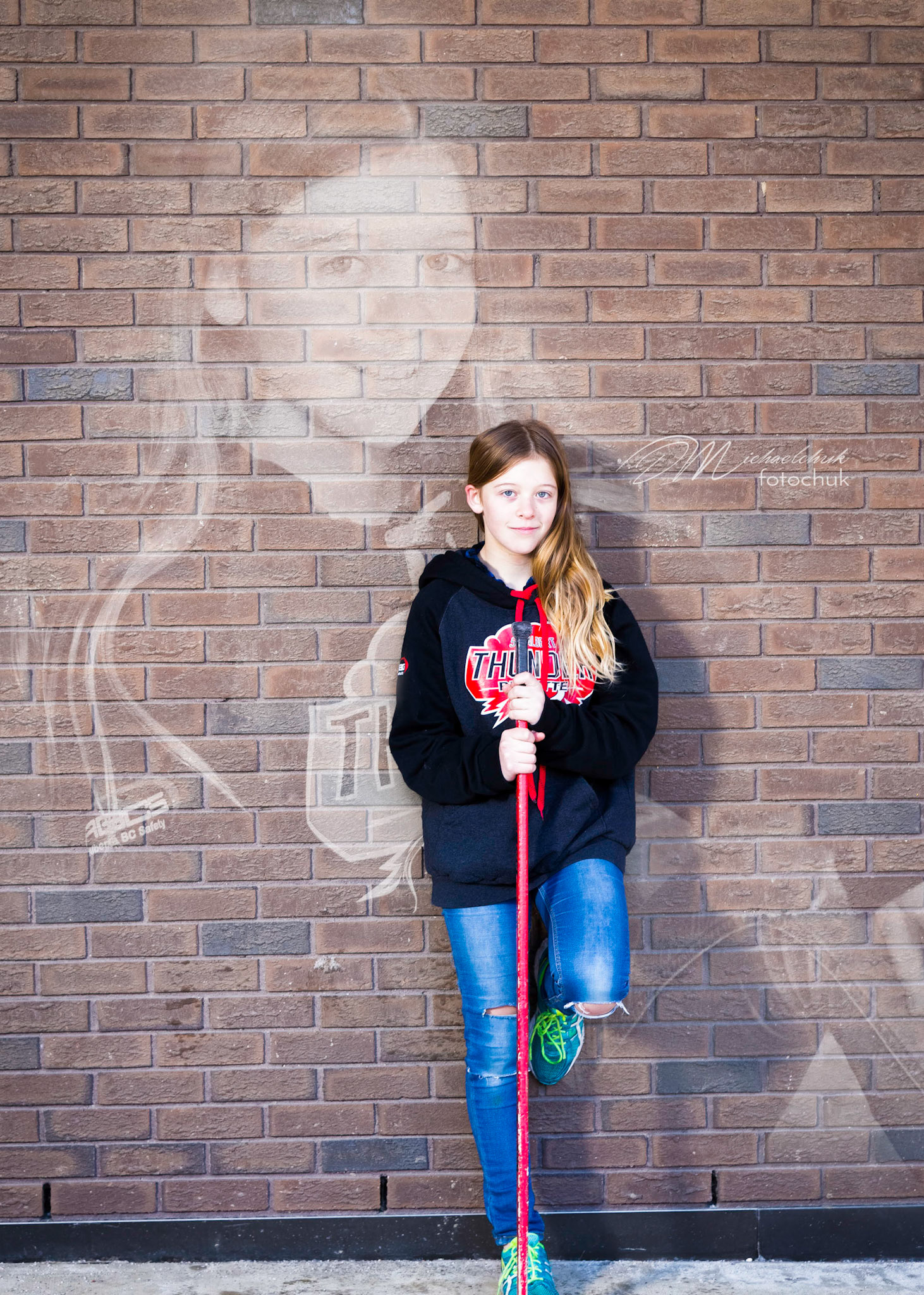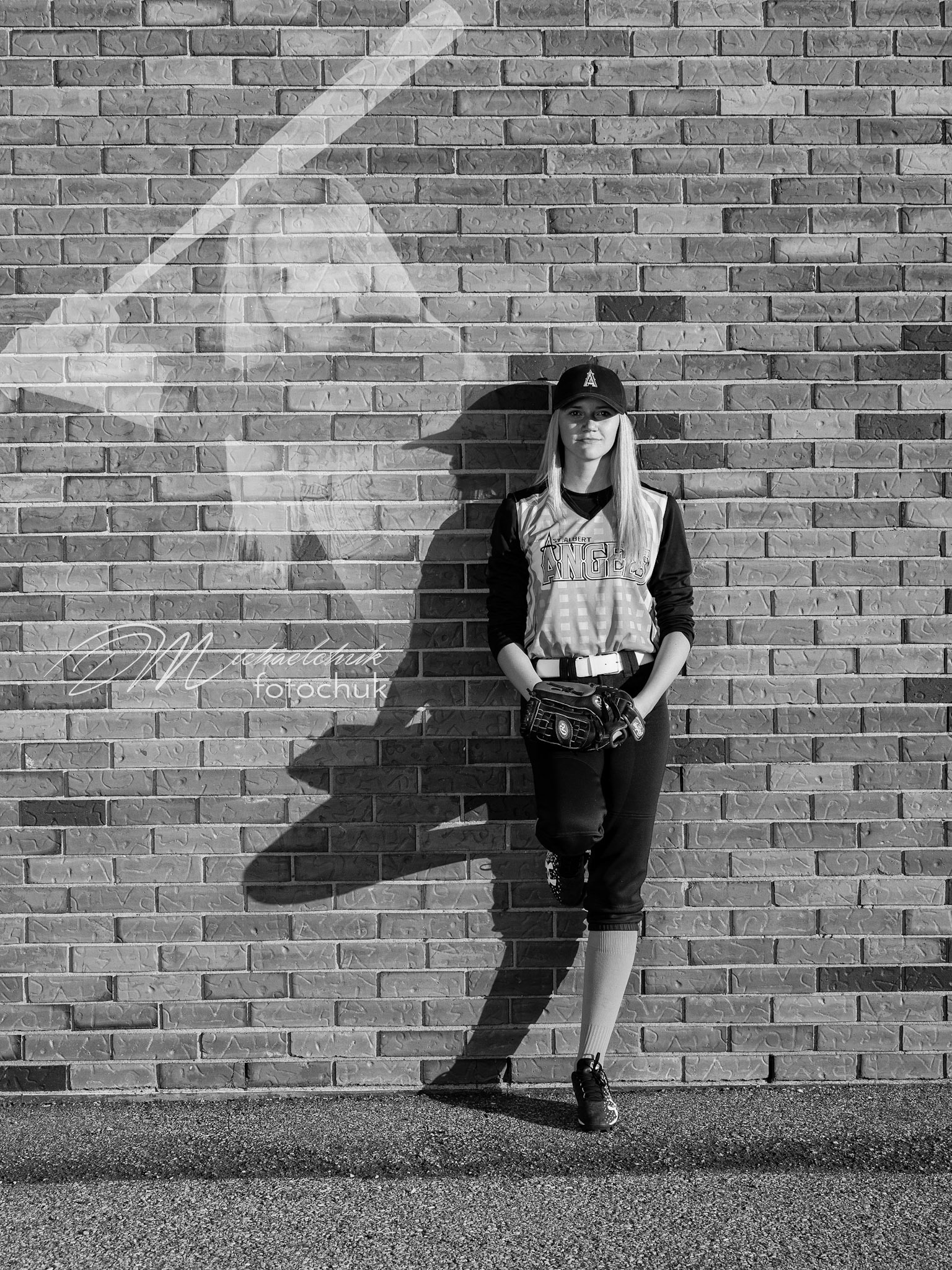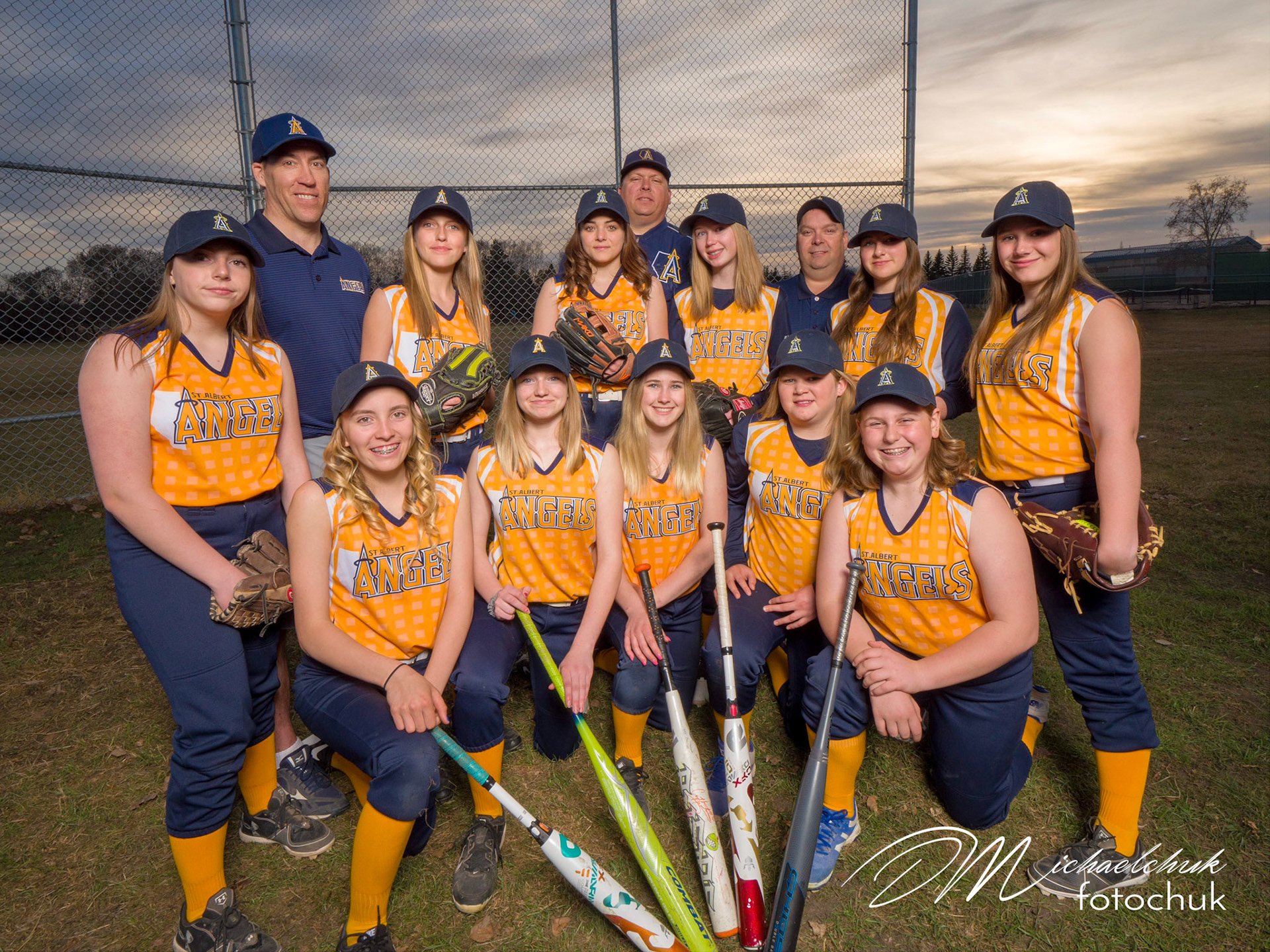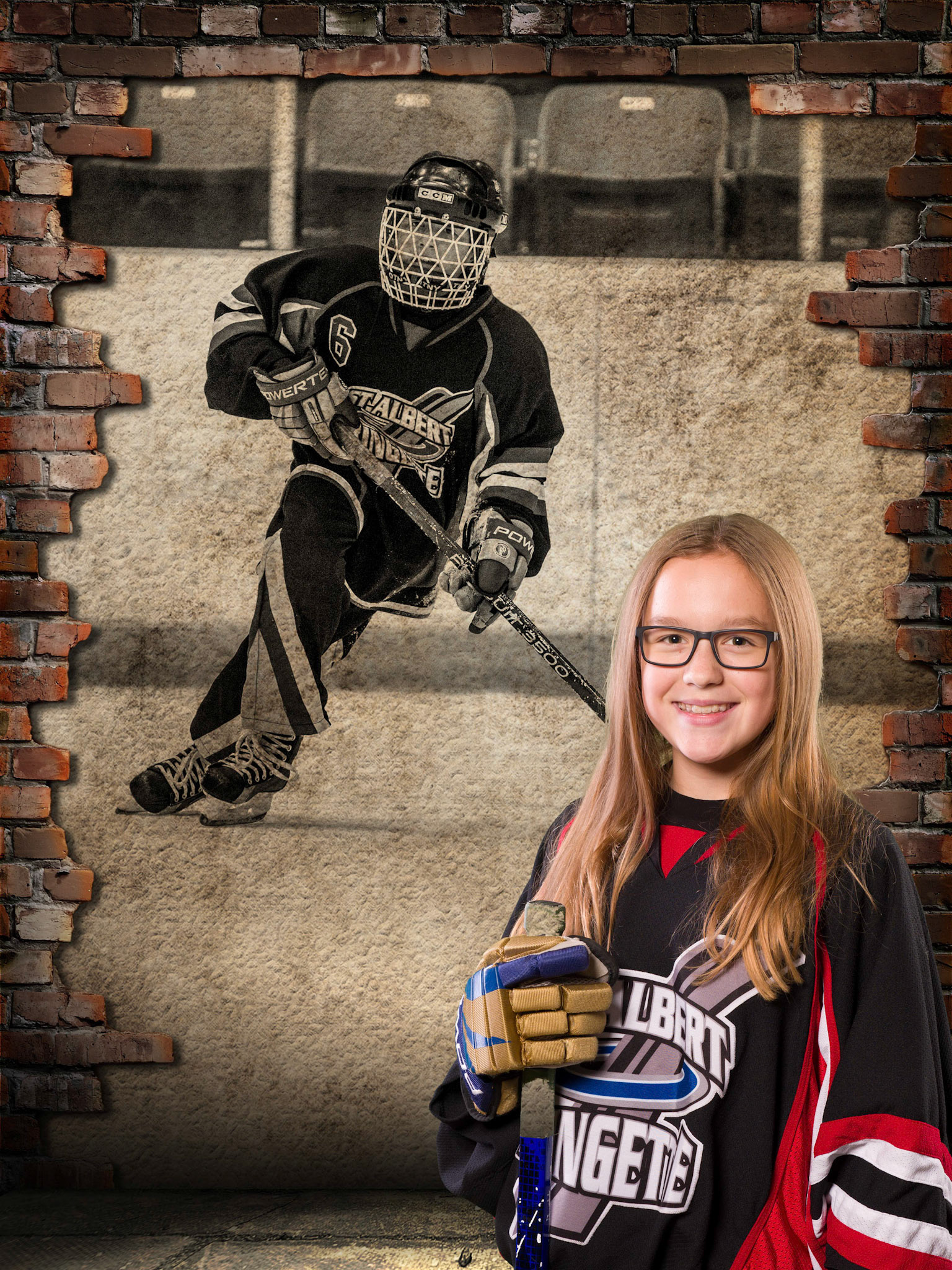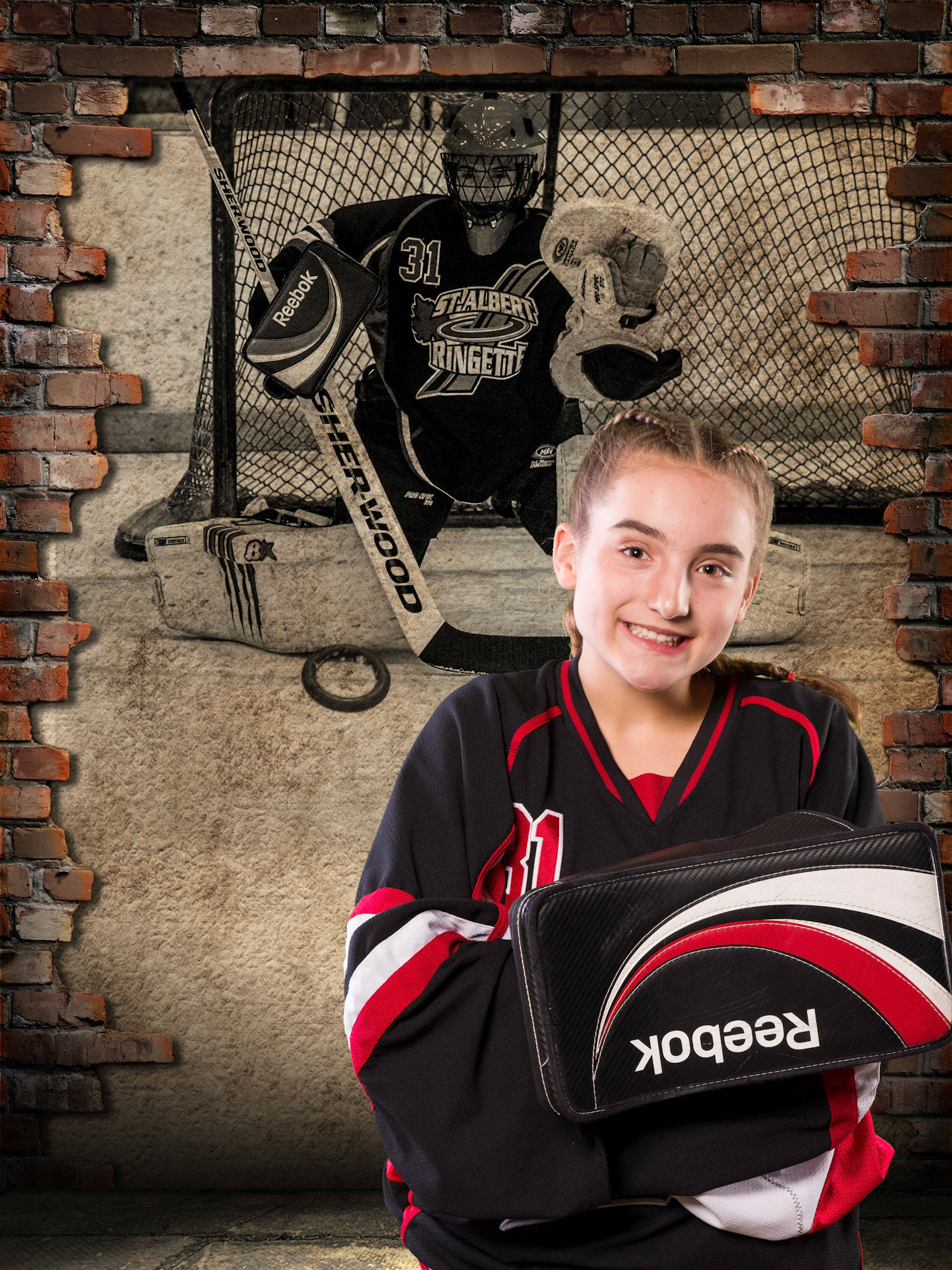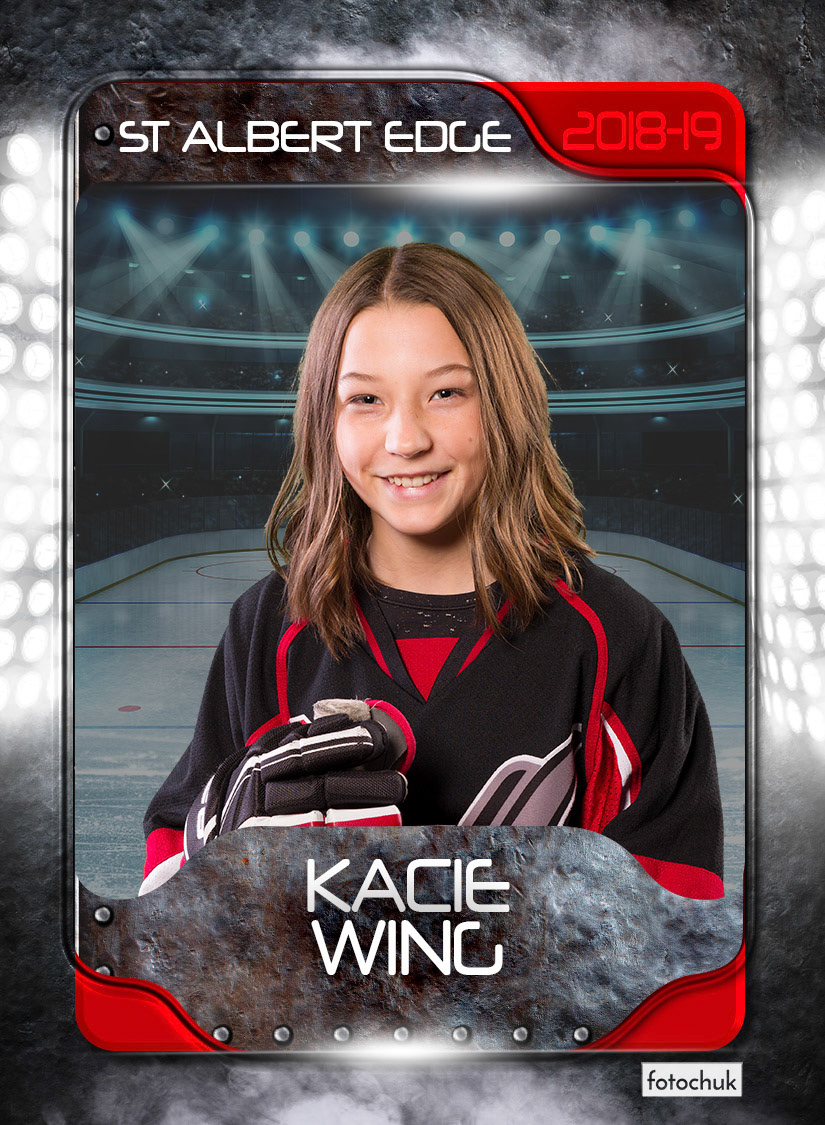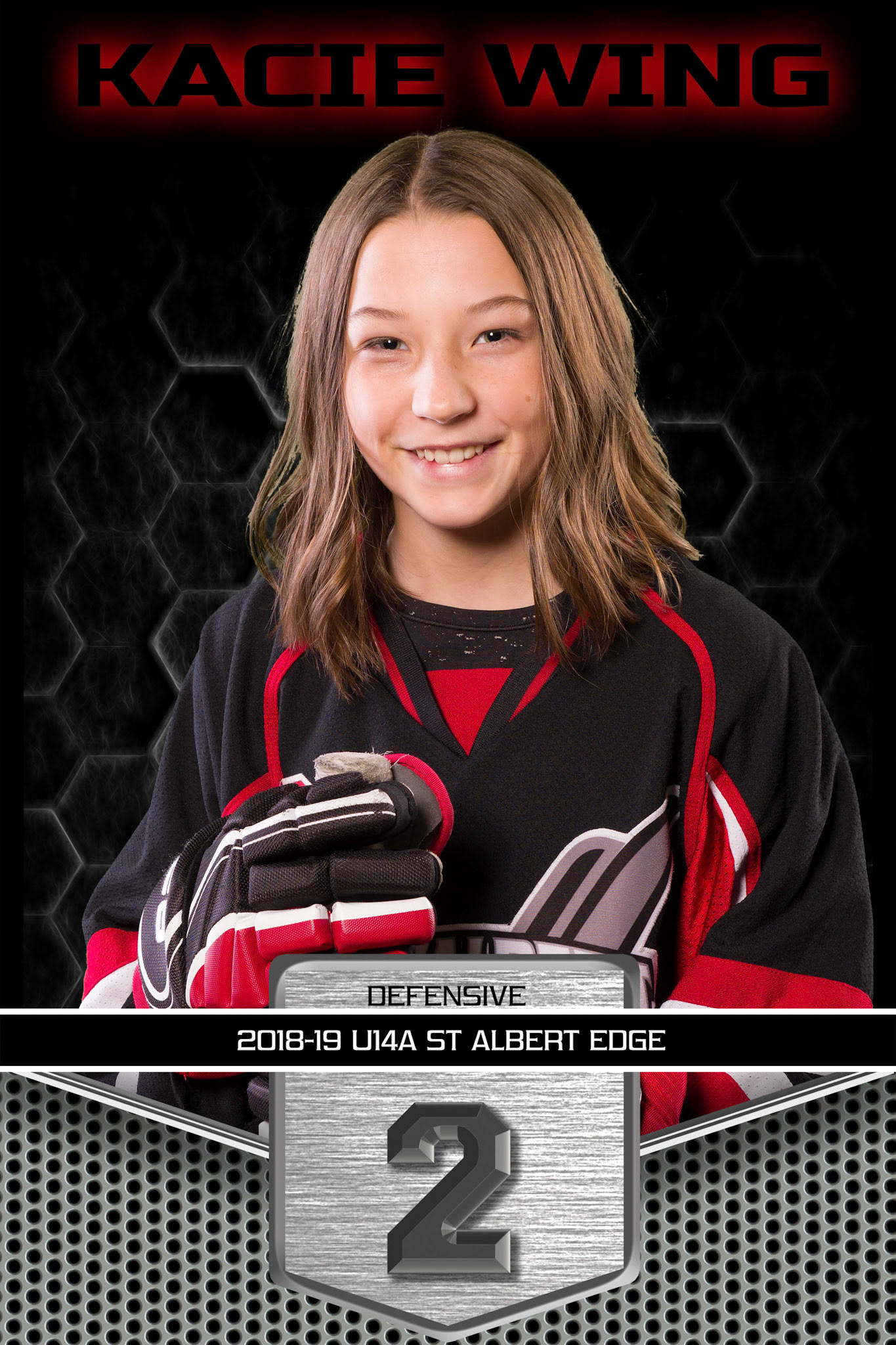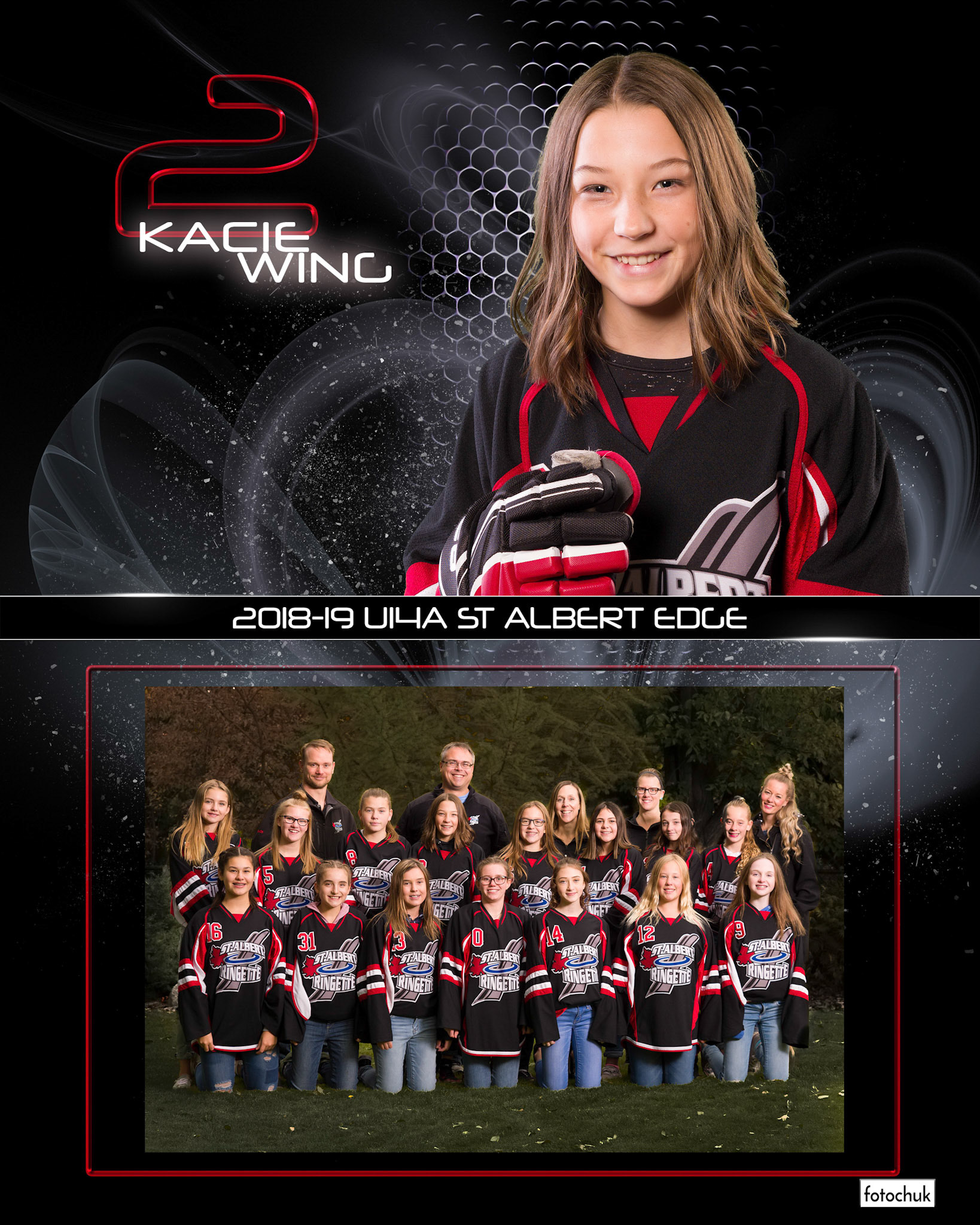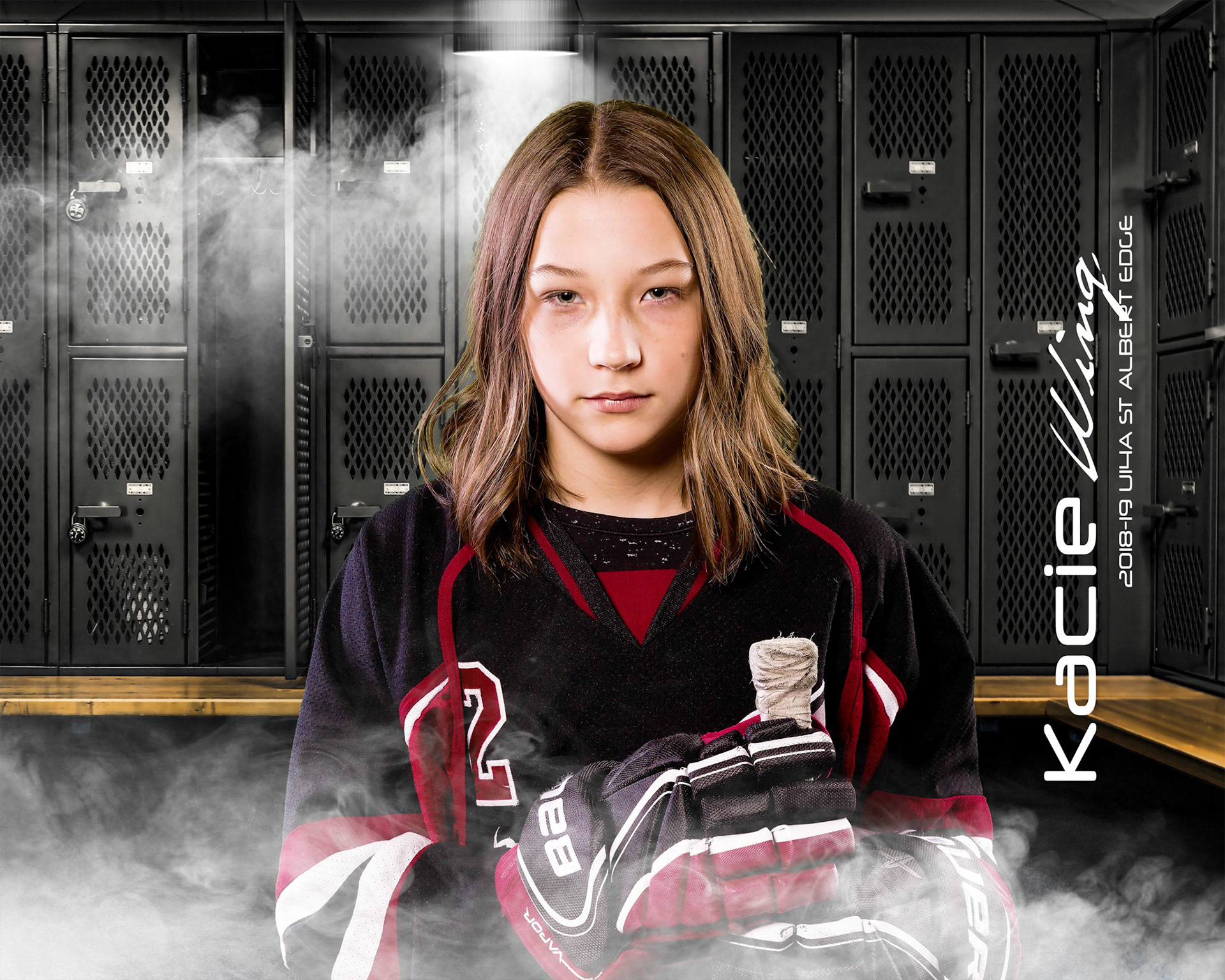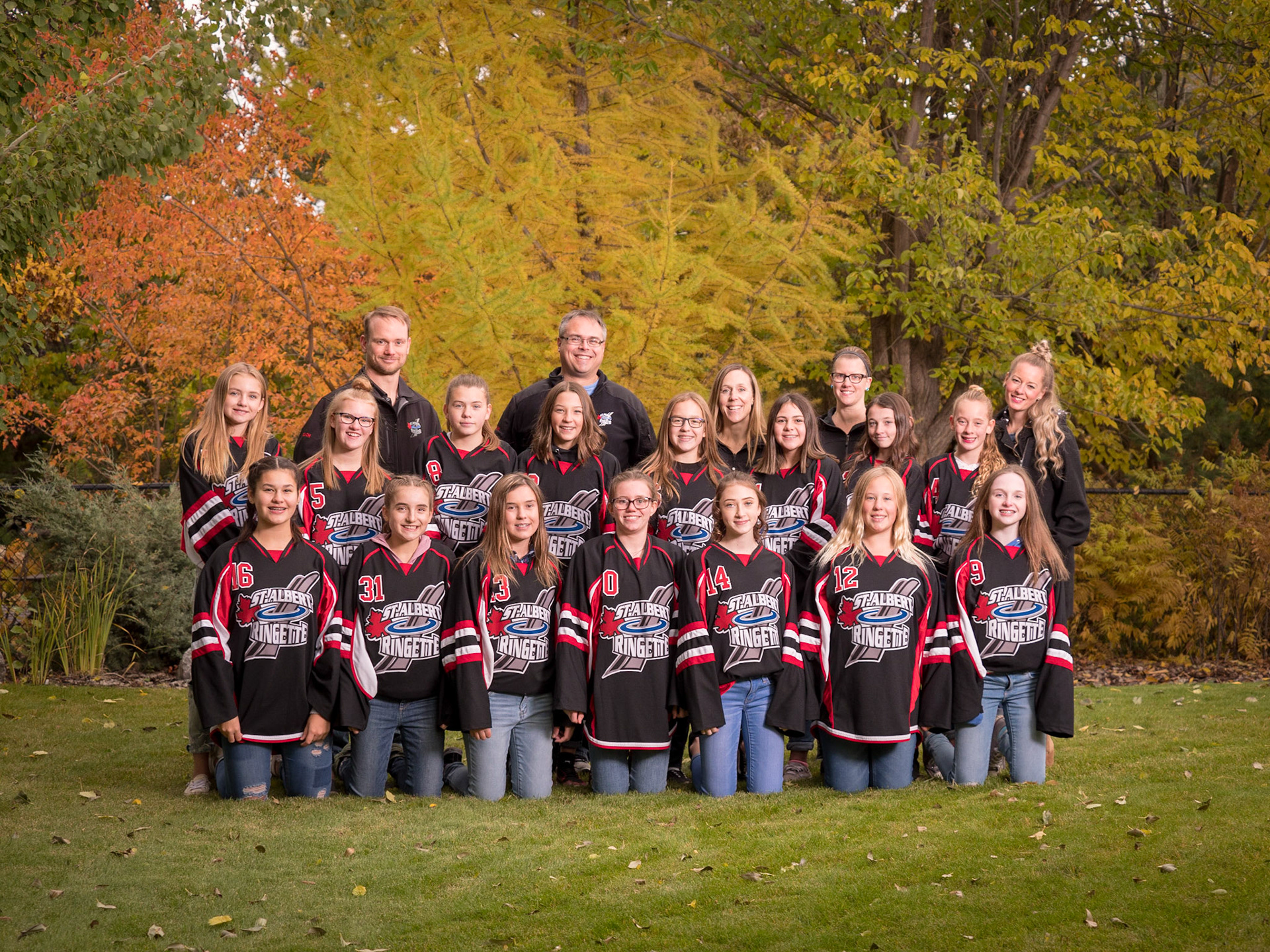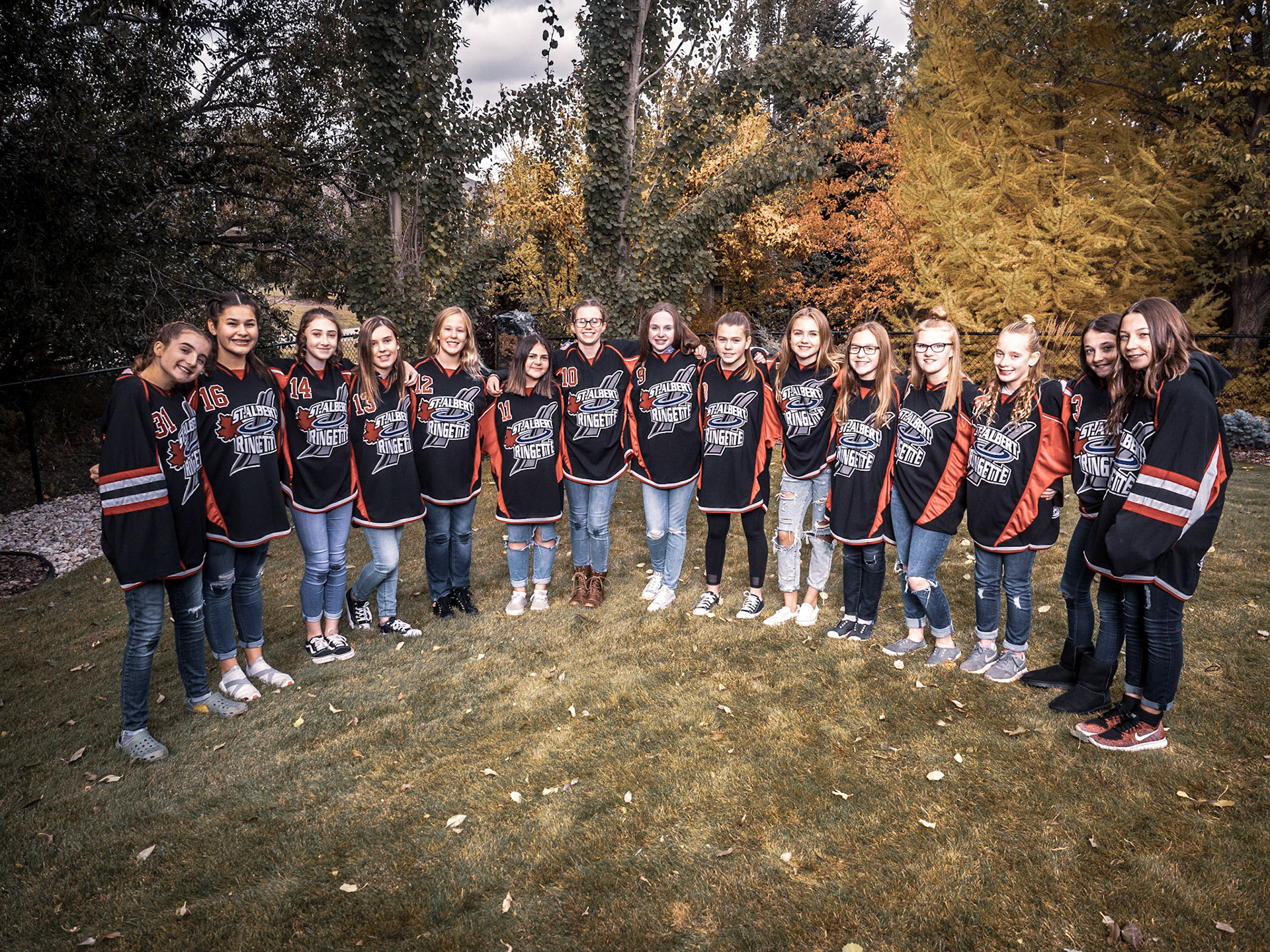 Session Options
I will bring the studio to a predetermined location.  This session includes team, individuals and overlay photos.  Each player can either accept the default package or use $30 print credit. (11 or more players required) Price: $30.95/ea

Parents may opt for a short portrait session instead of the overlay or both for a small fee.
The default package includes 8x10 memory mate, 5x7 Overlay and 8 wallet individuals.
We can setup one or more photo days for your whole league or association.  The offering is similar to the individual teams above.  All team photos are also combined on a banner for the league.  8+ teams or 90+ athletes required.